QUALITY
RJO CONSTRUCTION ARE A DEMOLITION AND GROUND- WORKS CONTRACTOR. LOCATED ON THE BORDERS OF OXFORDSHIRE, WILTSHIRE AND GLOUCESTERSHIRE.


Project Gallery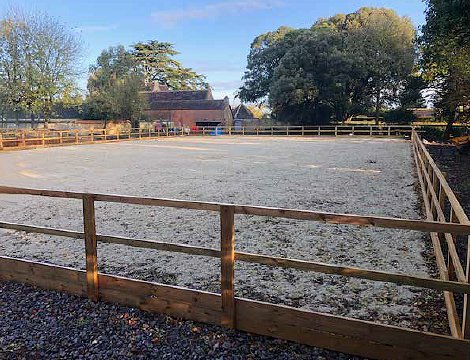 EQUESTRIAN ARENA
Private Client, Wiltshire
A private equestrian arena created for a private client in Wiltshire - 50 meters by 30 meters using a Martin Collins ecotrack.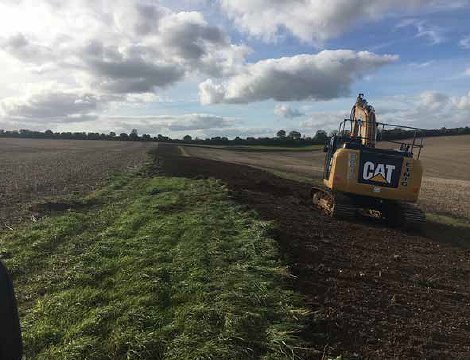 FIELD LEVELLING
Private Client, Lamborn, Oxfordshire
Levelling a newly purchased field into our clients existing estate ready for next years cropping.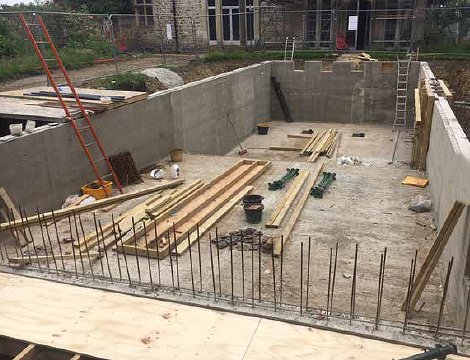 SWIMMING POOL DESIGN AND GROUNDWORKS
Private Client, Wiltshire
After a consulation period our client chose this design. He was extremely happy with the shape we had cast with waterproof concrete, Oxford pools carried on after we did the ground-works.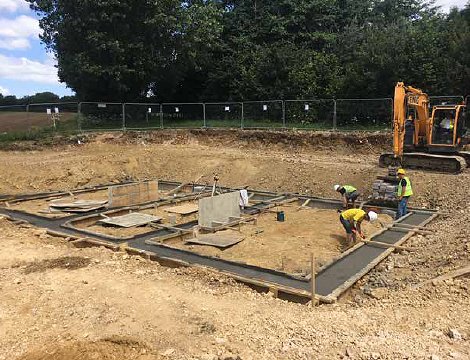 REINFORCED FOUNDATIONS
Edmont Construction, Wiltshire
Demolition of an old dwelling and careful siting of a specially designed reinforced foundation for a new large house.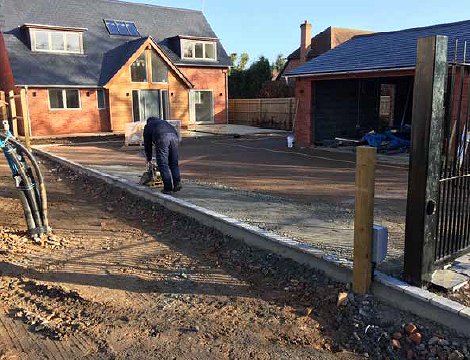 SLABBING & FINISHING
Builtform UK, Reading, Berksire
We have worked on a number of slabbing, finishing and foundation projects for Builtform UK, a high-end developer.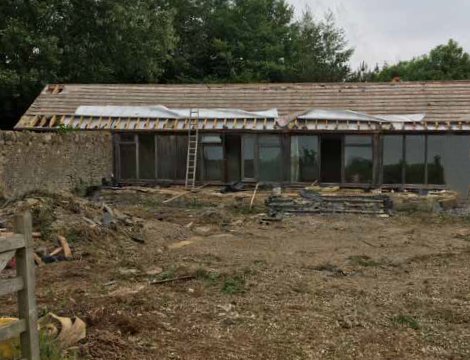 REINFORCED CONCRETE FOUNDATION
Kidson Trigg, Wiltshire/Oxfordshire Border
A large demolition project with follow-on heavy concrete foundation.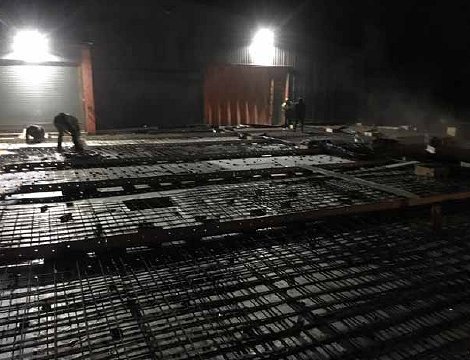 CONCRETING
Premier Bikes, Abingdon, Oxfordshire
A large portion of our work is concreting, here we are preparing and pouring a large concrete slab for the new showroom.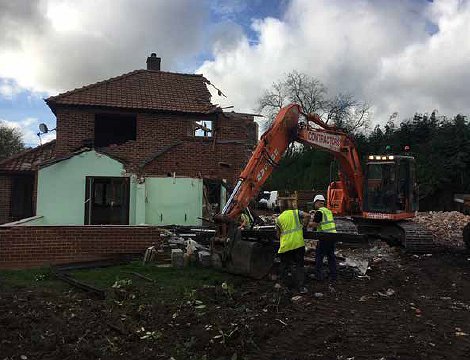 DEMOLITION
Wiltshire/Oxfordshire/Gloucestershire
We have a vast portfolio of demolition works. We have demolished single story extensions to hotels and leisure centres. Health and safety is key to our works..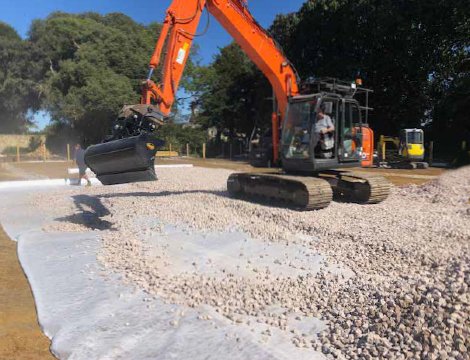 MACHINERY
Everything we need to complete all works
It is our policy to re-invest in plant; we purchase diggers, dumpers, forklifts and much more!
About Rjo
RJO construction are a demolition and groundworks contractor. Located on the borders of Oxfordshire, Wiltshire and Gloucestershire we see a lot of work in the Cotswolds, but we are happy to travel to most locations. Our team has enviable knowledge and experience in all types of groundwork and civil engineering. The majority of our work is for private clients but on occasion we will subcontract for a few select companies. RJO have undertaken large groundworks and demolition projects. We have successfully completed more challenging projects such as equestrian arenas, swimming pool shells, foundation and drainage works for multi-million pound houses and demolition projects for hotels and leisure centres. Drainage is another RJO specialism - from sewage to rainwater we are accredited installers for Kingsman Klargester.